WHAT IS PBC?
Primary Biliary Cholangitis (PBC) is a progressive autoimmune disease that damages the bile ducts in the liver. PBC is a leading cause of liver transplant for women.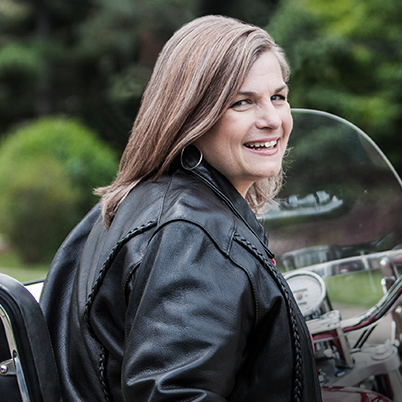 Ally, living with PBC
WHAT IS NASH?
Nonalcoholic steatohepatitis (NASH) is a severe form of fatty liver disease with inflammation and cell damage that can lead to fibrosis (scarring). Advanced fibrosis due to NASH is the severe form of the disease.
Beth, living with liver fibrosis due to NASH
PATIENT RESOURCES
We are committed to helping patients access disease education, treatment support and financial options.