WHAT IS NASH?
Nonalcoholic steatohepatitis (NASH) is a severe form of fatty liver disease, with inflammation and cell damage, that is not caused by alcohol consumption.
Beth, living with NASH
what is PBC?
Primary Biliary Cholangitis (PBC) is a progressive autoimmune disease that damages the bile ducts in the liver. PBC is a leading cause of liver transplant for women.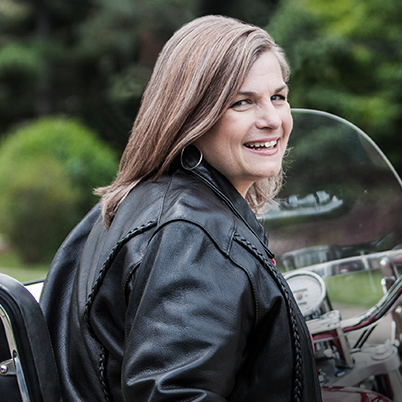 Ally, living with PBC
PATIENT RESOURCES
We are committed to helping patients access disease education, treatment support and financial options.